Easy Clean!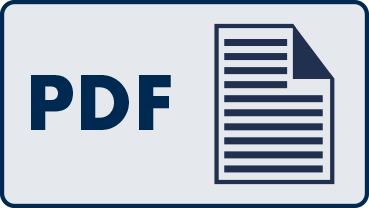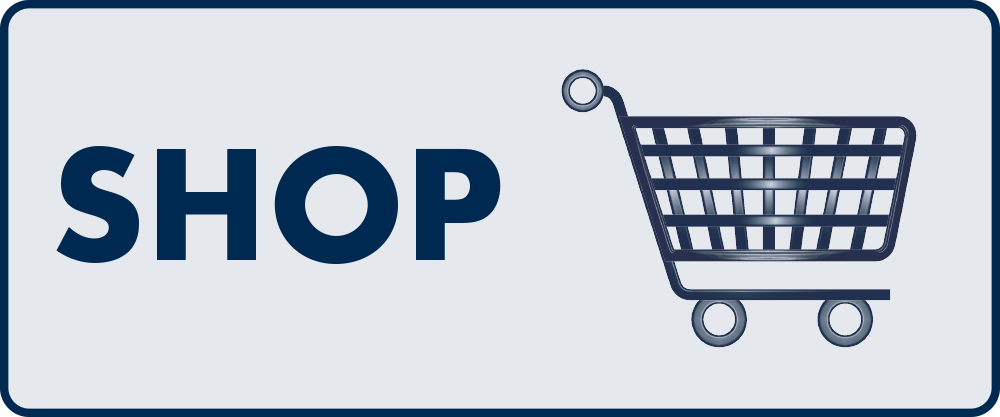 • Divisible syringe head enables a perfect processing
• The revolution in processing
• Easy, fast, clean!
• residue-free processing (in correspondence with our QSA 313)
• high quality stainless steel
• Art.-No. 1953-ME-1.8

By the constant return flow of the remaining anaesthetic of the needle after unscrewing, residues occur in the outlet of the head of the cartridge syringe.
A disinfection in this mostly encapsulated area is practically not workable.
The newly developed, DBGM* patented cartridge syringe with divisible syringe head enables a perfect processing now. Suitable for thermal disinfection and autoclave (max. 134°C).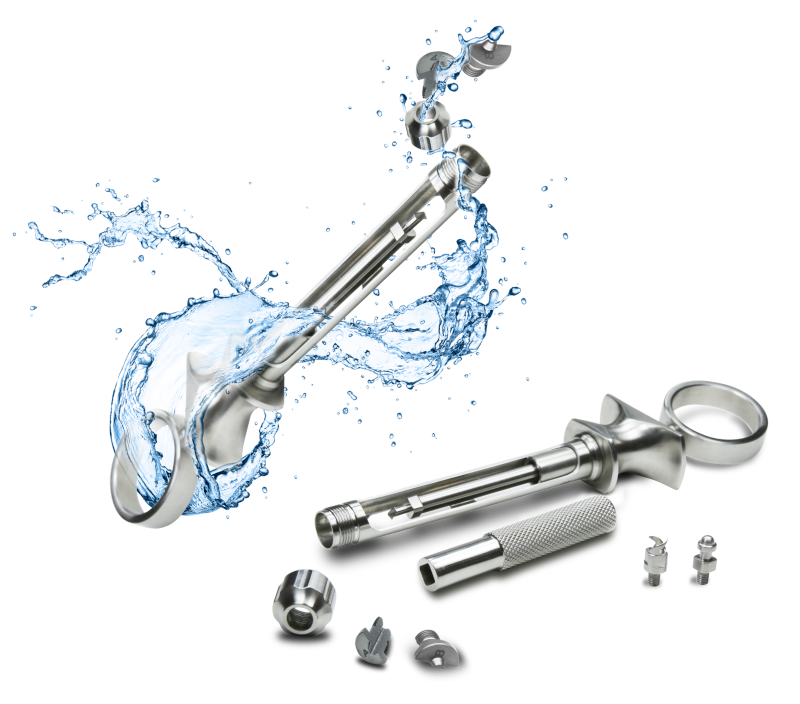 Features:
New syringe head with divisible outlet.
Hygienic processing and each time with new syringe head per patient.

Syringe head with fine thread for an easy removal.

Divisible needle outlet.
By this a perfect processing can be effected. Both halfs for the needle outlet are manufactured through computer-controlling (CNC) and marked with A + B each.
With several syringes, A + B
always match.
The cartridge syringe will be
delivered with tip no. 1 as standard. Tips 1 + 3 are primarily recommended for hole plugs and no. 2 for solid plugs.

Changeable tips for the fixation in the cannula plug (solid plug or hole plug)
Dismantling the changeable tip: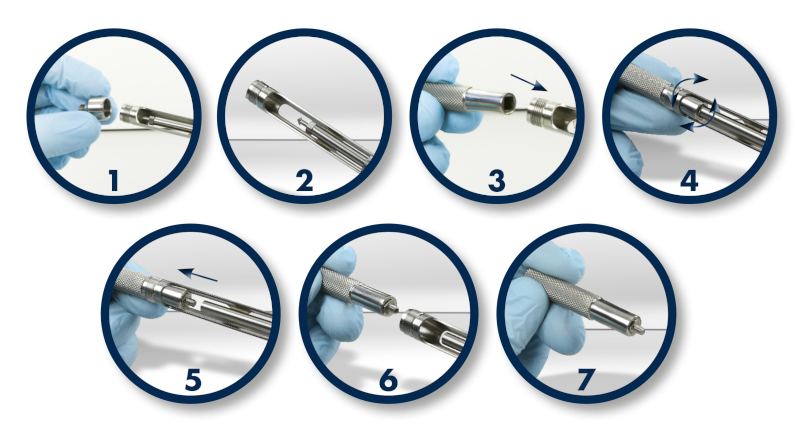 For dismantling the changeable tip proceed as follows:
1. Unscrew the changeable head (pic. 1 + 2)
2. Insert the mounting key (pic. 3)
3. Unfasten and unscrew the changeable tip (pic. 4)
4. Remove the changeable tip from the cartridge holder (pic. 5 - 7)